Charley is the official Brewdog of Blasty Bough Brewing company.
He loves when dog friends come to visit! Come see us, take a photo of your own brewdog, and tag @charleymoppsbrewdog on Instagram. We'll share photos of Charley's friends here!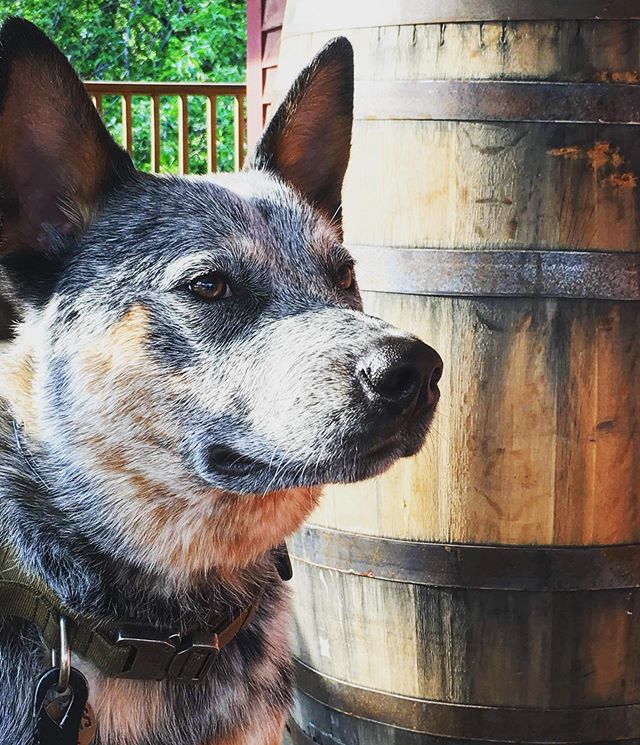 Hello, Atlas! Who wouldn't trust the world on these handsome shoulders?? #dogfriends #haveablasty #dogsofinstagram @hello.atlas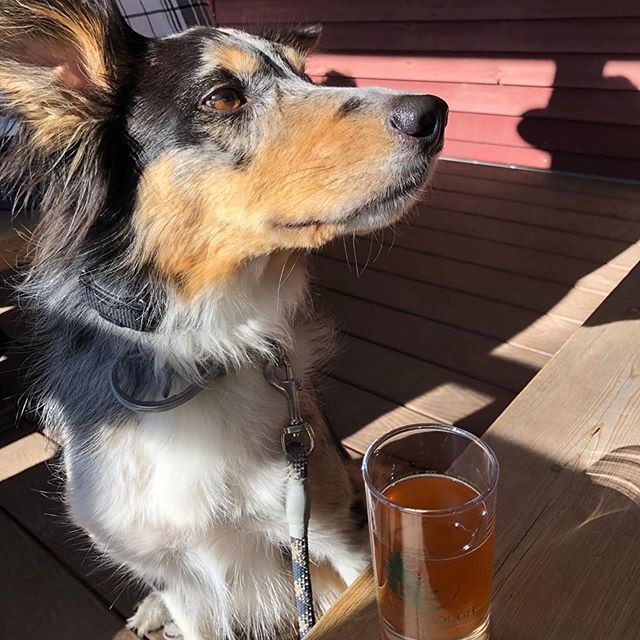 #repost from @katieb731 Happy birthday, doggo fren! 🎉🎂 ・・・ Having a #blasty celebrating this crazy pups 21st with all of his favorite things! 🥾 💦 ☀️ 🍻 * * #haveablasty #brewdog #21stbirthday #happypawday #bordercollie #bordercolliesoftheworld #bordercolliesofinstagram #bcpuppy #bcsoftheworld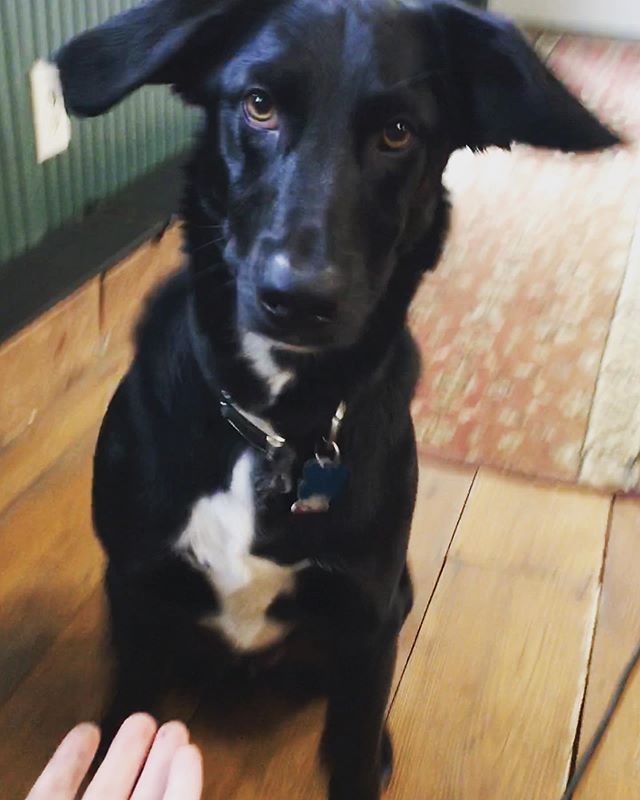 Y'all have taught me some Crowdsourced Tricks! The first: give me your paw. Here is my paw. Isn't it handsome? Next, how about teaching me to come when I'm called?! #dogtricks #haveablasty #doggo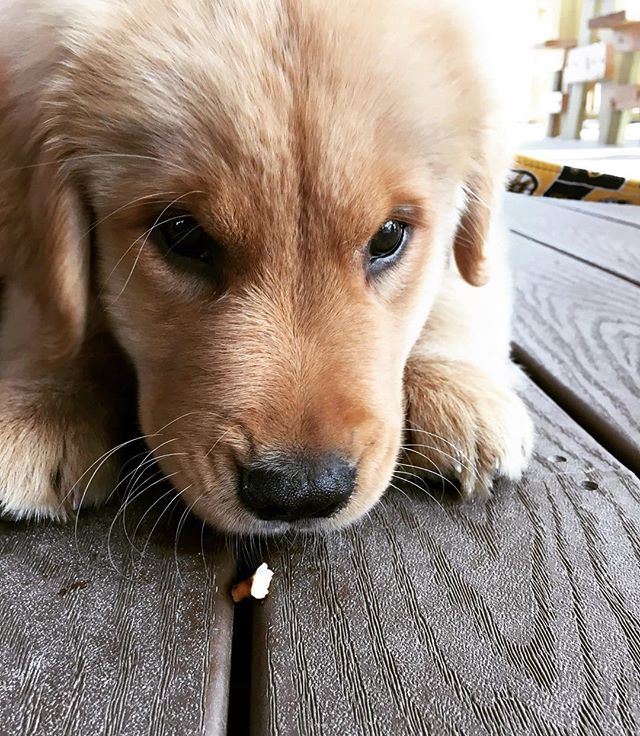 Dis is Henry. He's 11. 11 weeks, that is. Lookit da fuzzy ears! #fuzzyfriends #sniffthepretzal #pupper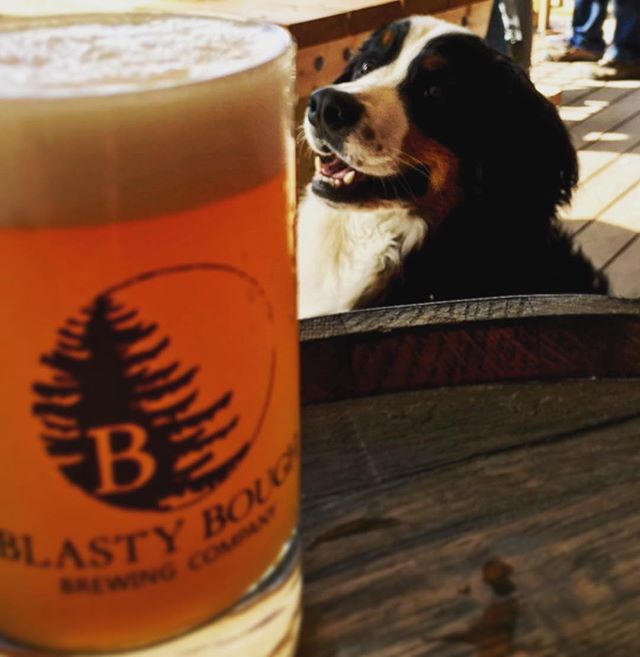 Sully is enjoying the ☀️on the @blastyboughbrewingcompany porch! Come give this Good Doggo some scritches!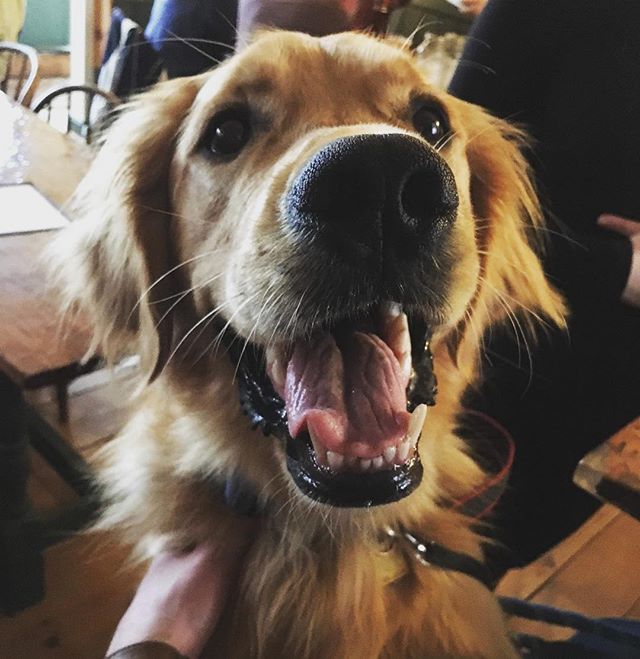 Smile! It's Craft Beer Week and so many doggos are coming to visit me! #nhcraft beer week #joey #smiles #happyhappy @nhbeertrail ... #nhcbw2019 #nhcbw19 #nhbrewers #nhbeertrail #nhbeer #nhcraftbeer #craftbeerweek #craftbeer #drinknh #supportyourbrewer #seektheseal #independentbeer #drinkcraft #nhba